Reid Skinner Service 9752 Mississauga Rd Brampton, Ont. L6X 0B5
Goulds Pressure Tanks of all sizes come with an automatic 5 year Warranty.

Balanced Flow or Constant Pressure pump systems available for a large range of applications and flow rates.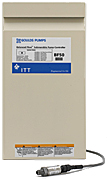 Goulds pumps has a wide range of sump pumps, sewage pumps, effluent pumps for all applications.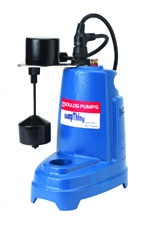 Goulds Shallow Well Jet pumps are the most durable and dependable pumps on the market.

Stainless Steel, Brass and Noryl Submersible pumps with a range of 5 gpm up to 75 gpm plus, with 110volt or 230volt available.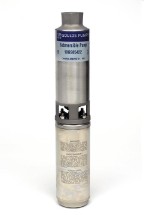 Goulds Pumps have pumps for all ranges and applications.