We can service most well pump repairs, replacements or any other well water problem that may arise.
S
torage tanks are available for in house set up of a reserve pumping system to overcome slow recovering wells. All shapes and sizes can be used for custom design for each application.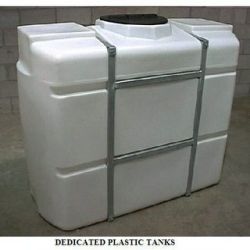 In ground water storage tanks can be installed for low yield wells or for irrigation, fire, etc.